Amy Coutts
Voice Over Talent | Audiobook Narrator
About Me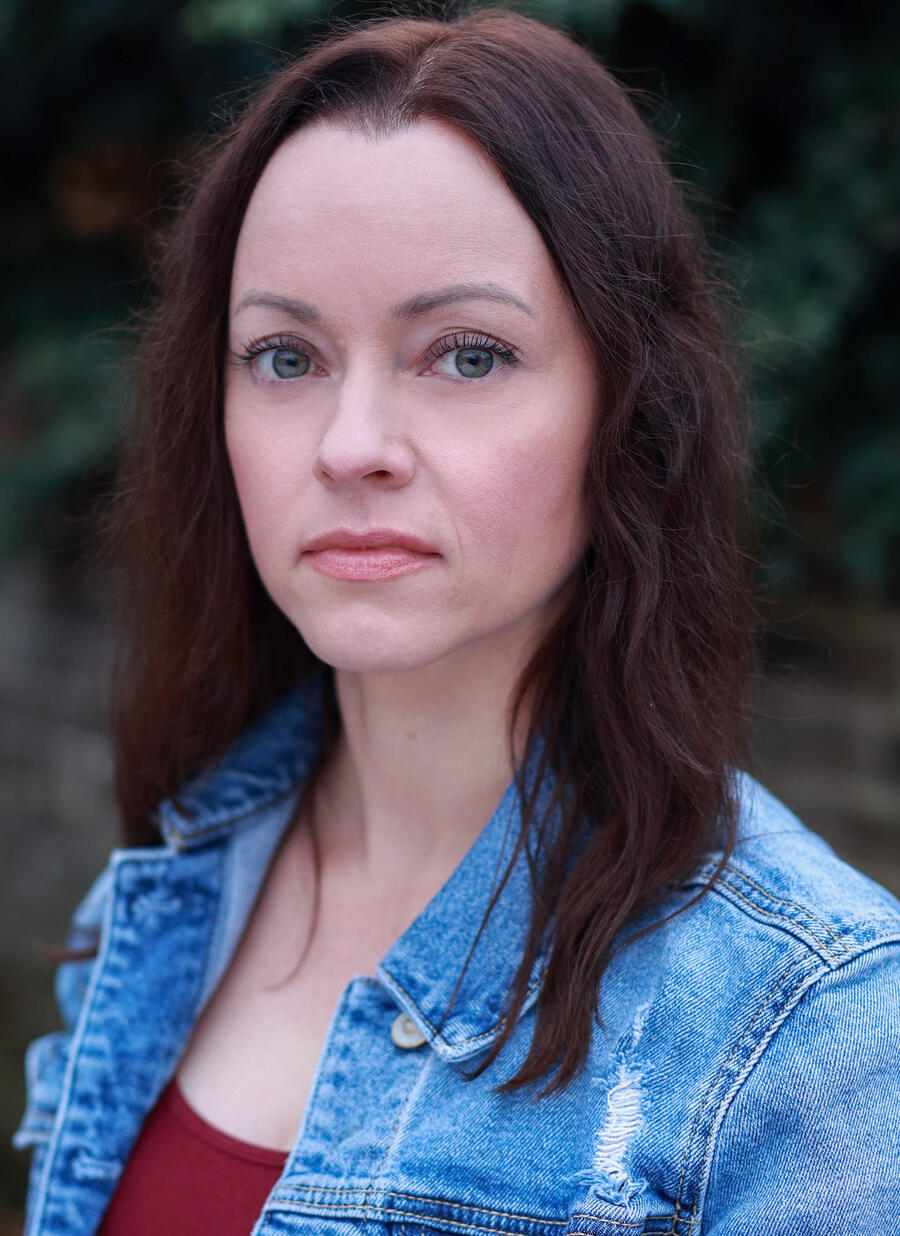 Hello, I'm Amy Coutts.
I'm a voice over talent having narrated web commercials, podcast dramas and my first audiobook in 2022.
I'm currently writing my own book due to be recorded as an audiobook and released in 2023, so watch this space!
I'm also a Dual Australian/British Citizen. Body is currently in Australia. Heart currently in Hove... actually.
If you'd like to contact me regarding voice over projects, you can reach me the following ways:
Phone: +61 431 668 491
Email: [email protected]
Voice Over Samples
Click on the image below to hear a sample of my audiobook work on Audible!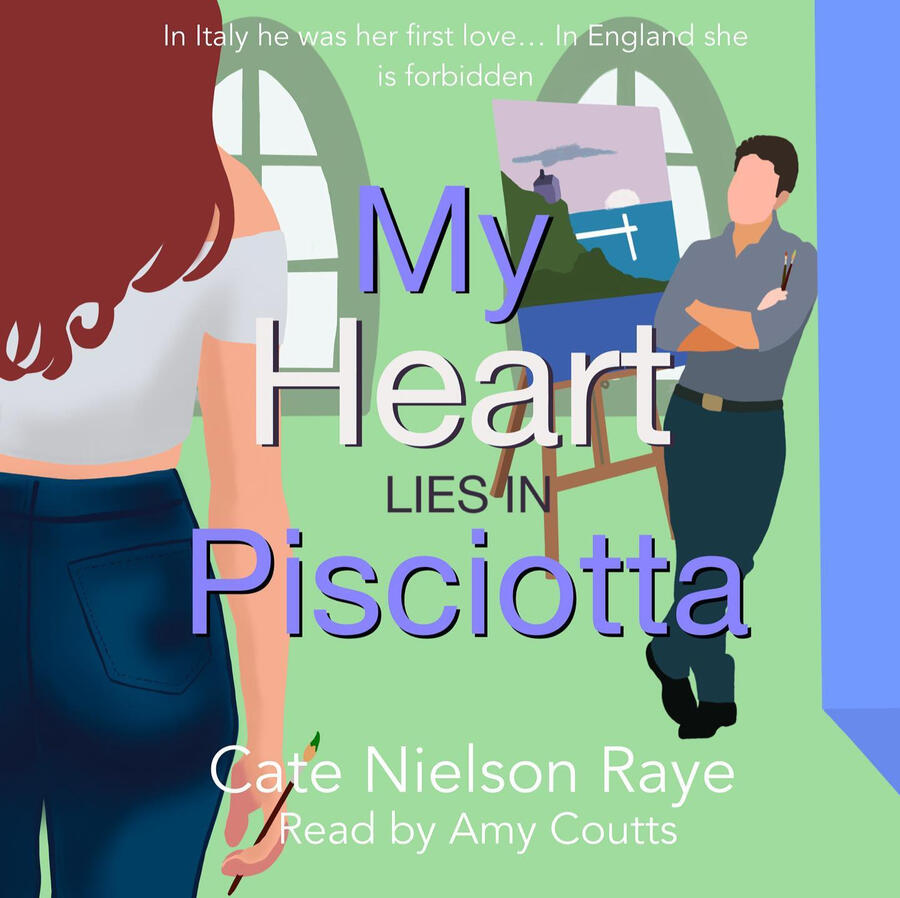 Click my image below to access my voicereels!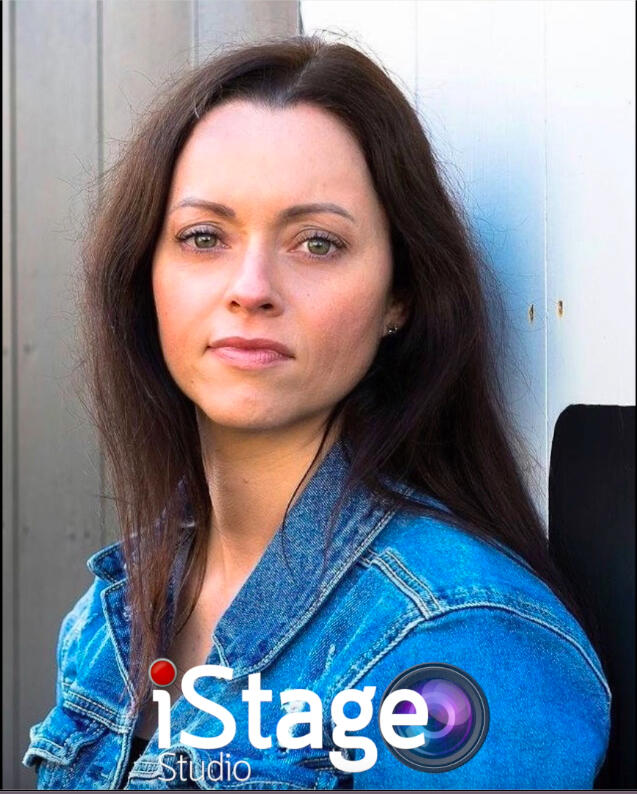 Click the image below to access my episode on the 'By The Billabong' Podcast!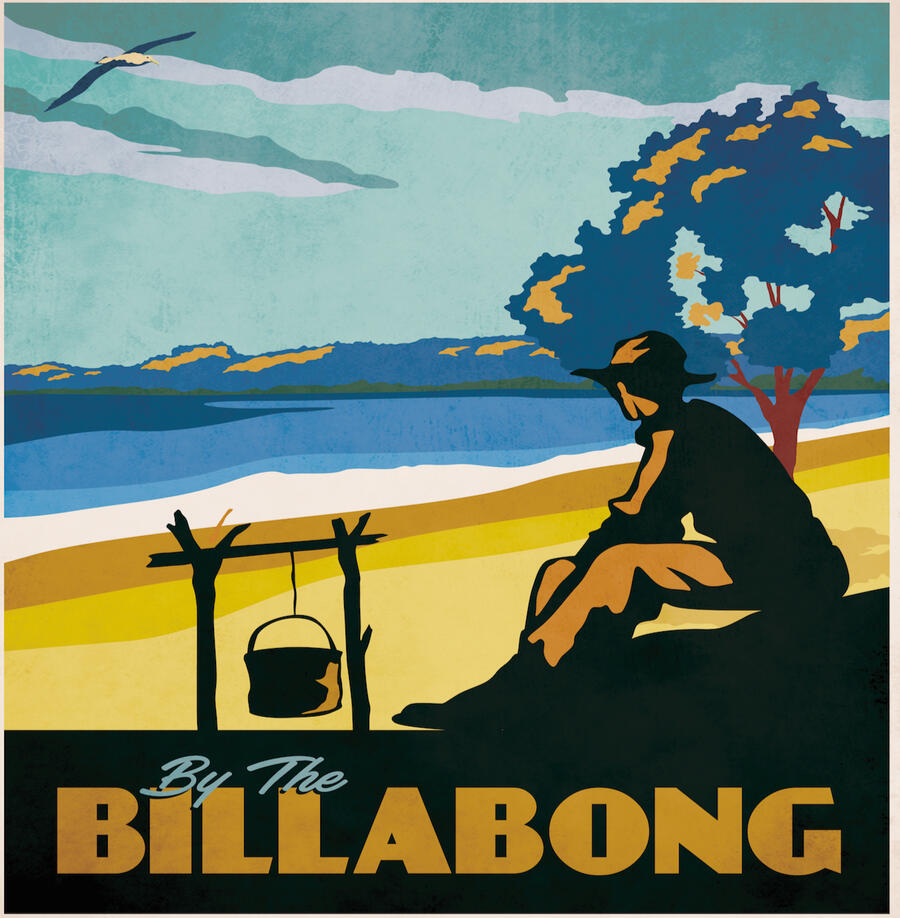 Anydoko - Australian Adventurer Campaign